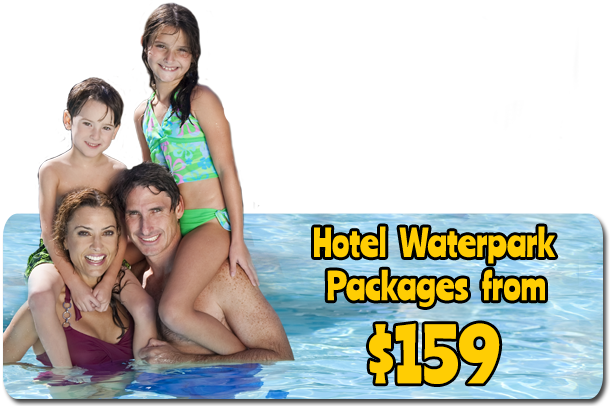 Special Offers
Buy Day Passes
North America's Largest Indoor Waterpark & Resort
3 Acres of Indoor Family Fun!
Two minute walk from Niagara Falls
Directly connected to Falls Avenue Resort featuring three hotels and more!
Subscribe to our Newsletter
Thank you for subscribing!
Waterpark Rules & FAQs

Please read our FAQ which details waterpark rules and regulations as well as answers many question on what you need to bring with you and what is available at the park
Park Hours, Directions & Maps

Park hours will vary depending on the time of year and day of the week. For your convenience we have posted our Operating Schedule along with Driving Directions and maps for the Waterpark and Falls Avenue Resort.